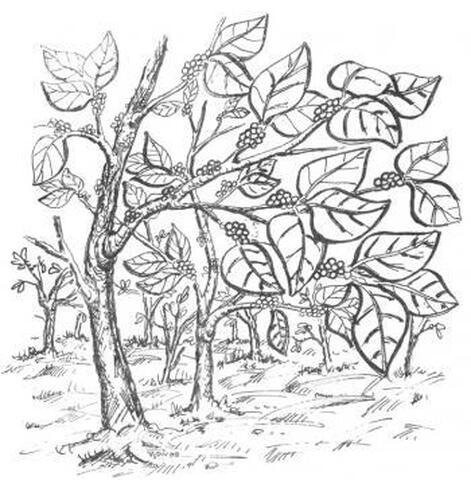 A1: Apara jamanta'?
B1: Mangbara'bah kawana' jio Pasui.
A2: Pirara belana bara'bahta' jio mai kampong Pasui?
B2: Ke kutassere'i, lima kilo jio mai Pasui.
A3: Pirara hetto joo bara'bah ntuu joo?
B3: La'bi patangpulo hetto.
A4: Inda unamora mpunnai joo bara'bah?
B4: Ia to pakkampong jio Liangbai sola Maanak.
A5: Mpunnai ngasanraka bara'bah kawa to tau jio?
B5: Den to den, den too to te'da.
A6: Sipira luahna bara'bahna to mesa' bola?
B6: Den to mesa' hetto, den to dua hetto, den too to sitangnga hettora.
A7: Kembuamoraka joo kawa to ditanan?
B7: Kembuamo pira'.